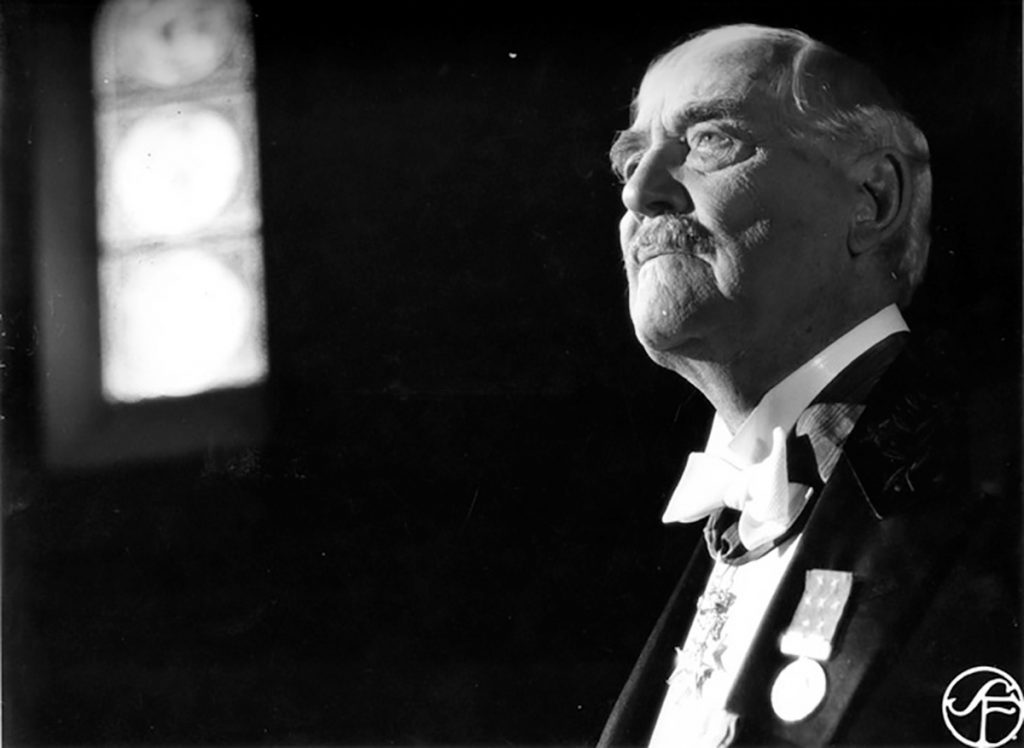 Aging professor Isak Borg reflects over his life while driving between Stockholm and Lund in this forerunner of the 'road movie' that has become one of Bergman's most referenced and copied works. The winner of the Golden Bear at the Berlin Film Festival in 1958, Wild Strawberries firmly established Bergman's international reputation as a filmmaker, and it remains his most decorated film.
Borg is to be made a jubilee doctor at Lund University. As he watches the landscape pass by through his car window, he casts his mind back to the past, reliving the cherished moments and the setbacks that he has experienced over the course of his long life.
Filming began on 2 July, 1957 and, for the most part, took place at the Filmstaden Råsunda Studios in Solna, Stockholm. A couple of scenes were filmed in the Old Town, while shots of the car journey were filmed at Slussen in Stockholm, in Gränna, on Dalarö and Ängsö in the Stockholm archipelago and in Lund.
The scenes in Lund were filmed on Universitetsplatsen, where Borg emerges from the University Main Building and, to the sound of fanfares, processes ceremonially towards the Cathedral to be honoured. We catch a glimpse of the exterior of the Cathedral as Borg arrives in Lund and when he visits his son Evald's home earlier in the day. Since, however, the conferral ceremony could not, for practical reasons, be filmed inside the church, the setting was instead reproduced in the studios at Råsunda.
The assistant director for Wild Strawberries was an eighteen-year-old Gösta Ekman, then only known as the grandson of the great Swedish actor with the same name, and as the son of Hasse Ekman.